PRODUCT RENTAL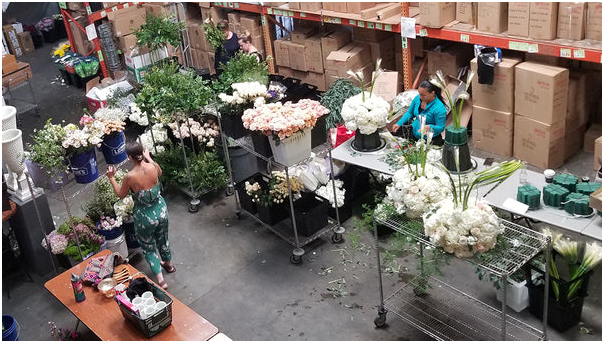 Pricing & Fees:
Rental fees is 30% of the selling price.
A full payment of the product will be charge on your credit card
The 70% deposit will be refunded when products are returned on time and undamaged.
The full selling price will be charged if the item is damaged or not returned.
Availability & Rental Returns:
All Items subject to availability.
The rental period will be for 3 days.
Late returns will be charged $25 per day.
After 2 late days, the full selling price will be charged.
Pick up & Return:
Items will be picked up and returned during business hours.
Items must be returned by the end of the 3th day.
COOLER & WORKSPACE RENTAL
Pricing & Details:
$200 for a full business day rental & next day pick up 1 hour before closing.
Rental fees must be paid in advance to guarantee the reservation.
It is cancelable if we are notified 48 hours in advance but the fee is not refundable, only store credit.
Two tables will be given and up to 6 helpers are allowed per reservation
Limit to 4 reservations per day.